Property service (Item ID: 37533)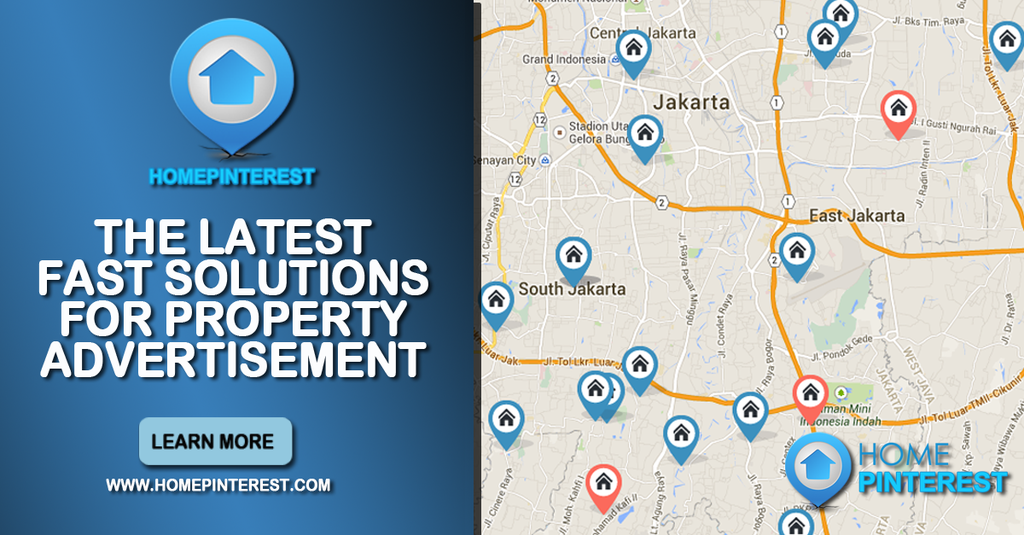 Cara praktis dan efisien untuk membeli dan menjual rumah. Bisa langsung melihat kondisi rumah dan dilingkungannya secara langsung online.
Pembeli dapat melihat dan merasakan secara virtual rumah yang akan di jual. Sehingga tidak direpotkan dengan menandatangi rumah, hanya rumah yang cocok saja.

Penjual dapat menjual rumah secara global, dan bisa memperlihatkan secara detail bentuk dan layout rumah. Tanpa harus panjang lebar menjelaskan.
Fasilitas kunjungan virtual rumah ini hanya ada di www.homepinterest.com. Satu-satuanya website dengan kunjungan virtual yang dapat akses tanpa batas.
Kunjungi www.homepinterest.com untuk merasakan rumah sebelum rumah merasakan anda.
---
Published date:
18/01/2016 11:14 pm
Expiration date:
31/12/9999
Region:
Jakarta Special Capital Region
Address:
Jl. Jend Sudirman Kav.52-53(SCBD)
Show on map
Avoid scams by asking for more details from the advertiser if needed, then verifying them afterwards (using Google, etc)
Transact face-to-face (cash on delivery) whenever possible to see the actual product before paying
Never pay via Western Union, Moneygram or other anonymous (no recipient account) payment services
Jangan membeli atau menjual di luar negara Anda. Jangan menerima cek kasir dari luar negara Anda
Avoid doing financial transactions online (online banking, PayPal/credit card payments, etc) while using public computers or networks (internet shops, airport, etc)
Situs ini tidak pernah terlibat dalam transaksi apapun, dan tidak menangani pembayaran, pengiriman, transaksi jaminan, memberikan layanan, atau menawarkan "perlindungan pembeli" atau "sertifikasi penjual"
Do you think this ad is a fraud, spam or violates Claseek terms and conditions? Please
report it to us
, we would appreciate your feedback.
Note: Claseek.com is NOT associated in any way with the advertiser and the ad advertised here. All items are posted entirely independent from this site, therefore your vigilance is absolutely necessary.